Our current series is
"Who you are in Adam - What you have in Christ"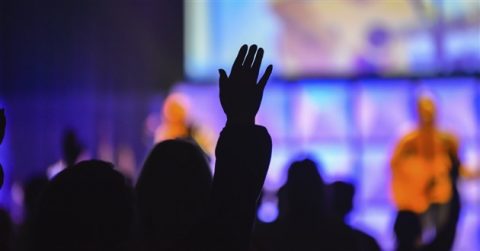 In this mini-series we are studying Romans 5.  This is a powerful gospel chapter that clearly relates our situation of being "in Adam" vs being "in Christ."  If you need to find God's indescribable grace visit us every Saturday at 11:00 am to enjoy this series.  God Bless.